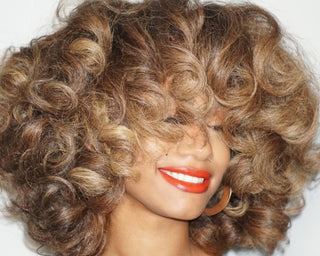 Blonde Bombshell
This multi dimensional blonde masters wearable art
GNDH
For a timeless beauty that will not get old and out of date. A look that transforms and is ageless. The part of your wardrobe that compliments your changes.
Fall 2023 Collection
This Fall's Hair Trend-Setting Styles. Model and Life Style Influencer Monet shows us the versatility of curl and color.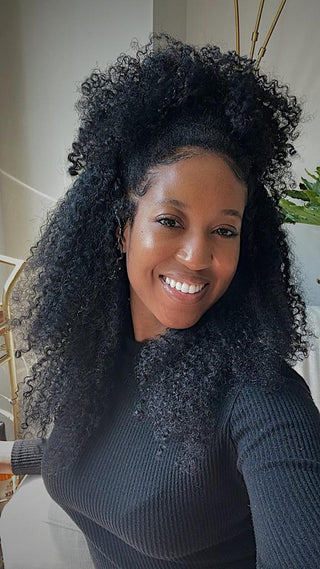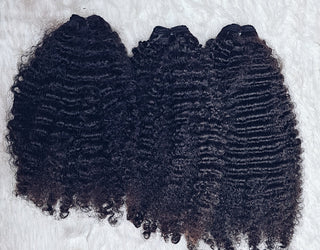 Only the Best Bundles
Cambodian bundles that blend with your natural curl for a seamlessly flawless look.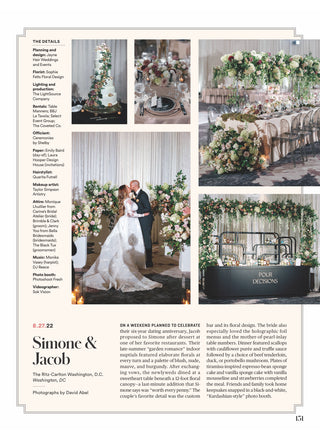 As Seen in Washingtonian
Our favorite bride has been featured in Washingtonian Weddings.
This dazzling hair design (wig) is from the California Blonde Collection. Available for custom creation and styling.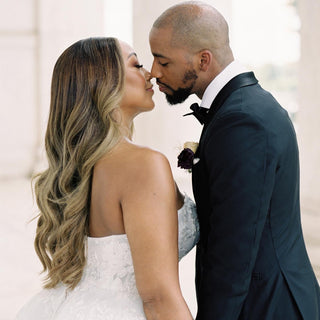 Wedding Perfect
This bride looks flawless for the wedding of her dreams
The dress is beautiful but the hair! How this bride ensured the perfect hair day for her wedding.
The latest in wedding hair luxury
The Wedding Collection
For brides who believe your best hair should never be worn for just one night.
Blog posts
Are you looking for a great way to look your best on your wedding day? Investing in a wedding wig is a perfect choice. Not only do they look beautiful and...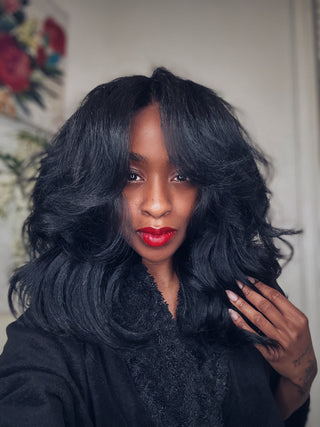 Our stylist, Quarita Futrell, has curated a special collection based on the women she sees in her salon.  On the RUNNN salon has proudly served the DMV for over 5...
"This! I love this hair. I have always hated the way wigs looked and was scared to try them but this one won me over."
– Juliet White
"The most natural looking blonde! I wore this for my big event and got featured in a magazine"
– SC