For a timeless beauty that will not get old and out of date. A look that transforms and is ageless. The part of your wardrobe that compliments your changes.
Girl Next Door Hair is a black-owned, woman-owned, United States-based hair company that specializes in custom wigs (hair designs) designed by A-List celebrity stylists to give their clients red-carpet looks while preserving their natural hair.
Created to bring glam and dazzle without hassle.  We believe a hair wardrobe is essential for every woman.  From our on-the-go lifestyle to our runway moments, we need hair that fits the occasion.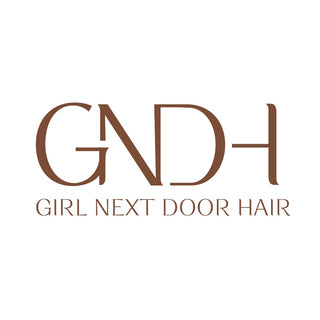 About us
Girl Next Door Hair is a Black-Owned, Woman-Owned, US- Based specialty wig store started in the DC Metro area with clients from LA to Paris. Our hair designers are well-known A-List celebrity stylists who create fabulous looks we have seen on runways and stages across the globe.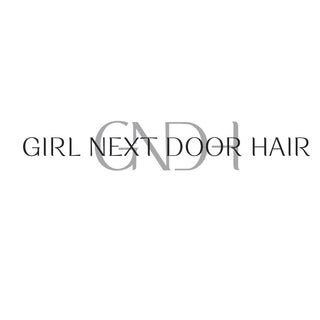 Our Locations
Maryland/ DC Metro
10250 Baltimore Ave
Suite 144
College Park, MD 20740